Amsterdam-06/09/22
An early start to a very monotone alarm and darkness (I guess that means summer is over now?!) got us moving on day 1 of the tour. Off we went to take the Eurostar to Amsterdam with more than our body weights to carry!
After a 4 hour train we arrived early afternoon to a very hot and sunny city and began mission 2 of finding the bus to take us to our host, and concert organiser, Paul's house.
Having dropped our turtle like shells we headed back out to explore the canals, rubber duck shop, and all the buzz of Amsterdam city centre. It's a truly charming city, with pretty streets, but the usual commercial shops that have made their presence known!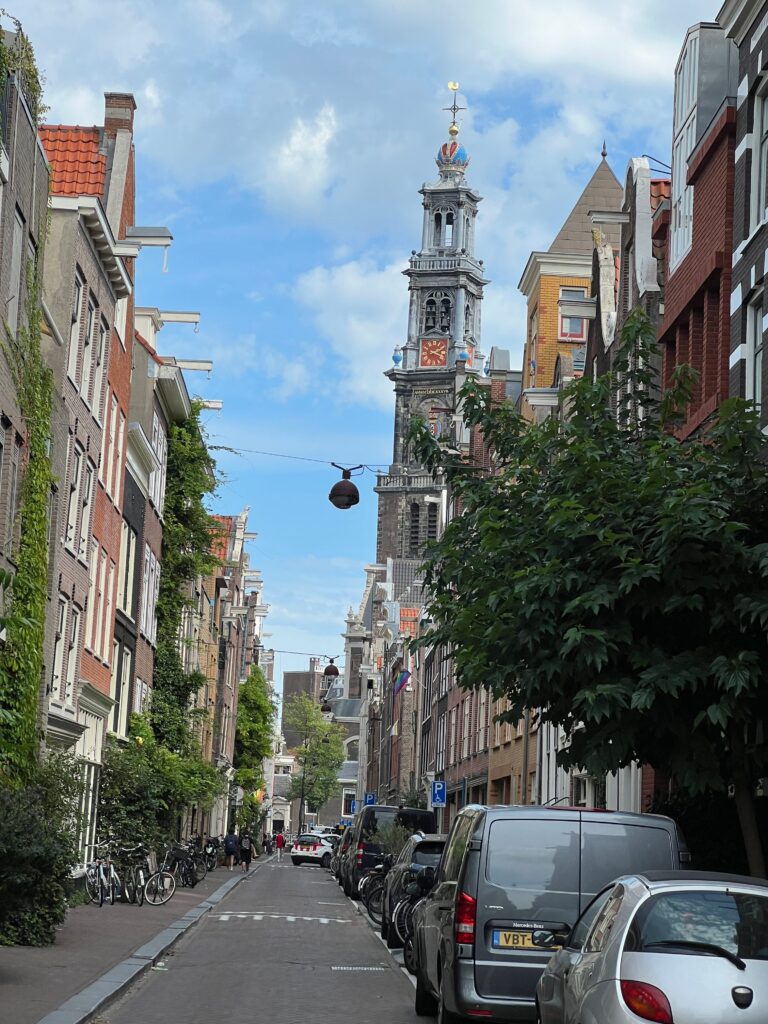 An iced coffee later and it was already time to get ready for the show but not before we had the pleasure of a 3 course veggie meal courtesy of Paul and Zaal 100, who offer this every Monday ahead of the concert!
The venue was a small but community led space and it was lovely to meet some members of my twitch community too! After a set by another singer songwriter, Oscar, myself and Lea took to the stage! I loved playing to a receptive audience who were on board for a sing along for walk and talk! A perfect opening gig, and with the tour well and truly under way we're off to Utrecht today for show 2!