18/09/22-Linz
Waking to a delightful buffet style breakfast, (thank you Lea!) myself and my boyfriend headed to the Pöstlingberg tram, that starts 539 meters up a hill before descending to the city centre. Despite another very rainy, and now (less than 10 degrees, what happened to summer) cold day, we enjoyed the journey down past some lovely scenery, and grand design style houses!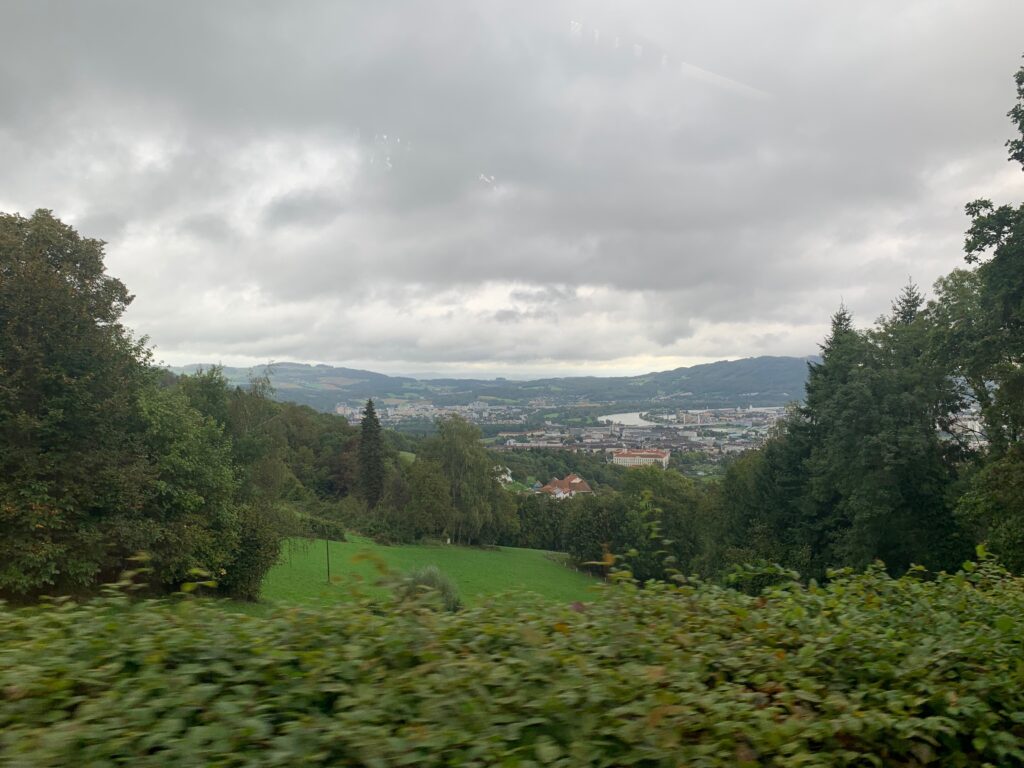 Getting off at the stop for the Ars Electornica Centre, we headed to the technology museum to spend a few hours indoors and out of the rain. Some very cool exhibits were on display, including a microscopic look at some moss that had been mixed with Danube river water, and it was full of tiny crawlies, and a section for AI music with several interactive exhibits. For any visitor to Linz I'd definitely recommend it, especially on a rainy day! With my boyfriends train to the airport fast approaching, we headed back out into the cold and through town, past some sort of festival, and to the station. Thankful for a lift back to Lea's, I enjoyed some time to get through some admin (it's definitely a challenge on tour to keep on top of it) and have a home cooked dinner with her family.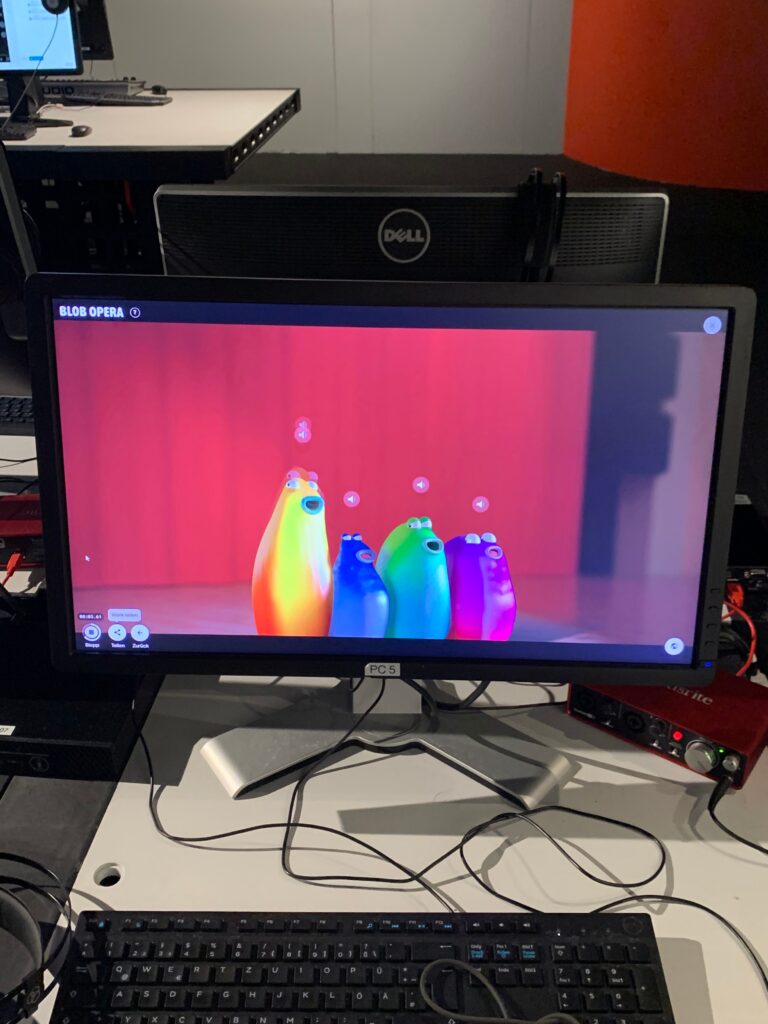 In the evening we headed back to the city centre, to the OK Linz centre, which is where the restaurant I ate at last night is housed, and an independent cinema. We went to see the new documentary style film about David Bowie, Moonage Daydream, and if you're thinking of going I'd also recommend it! It's not so much of a film as a montage of performances, interview snippets, and imagery, but certainly an interesting insight into an icon, and an inspiring watch.