14/09/22-Brno and Vienna
Another wake up to the sound of an alarm, and it was time for a long long train journey! 5 hours to Brno and a quick stopover whilst Lea would take a meeting, and I would briefly explore the city. The train journey, whilst seemingly lasting a lifetime, also took us past some stunning scenery, and into our third country of the tour, the Czech Republic!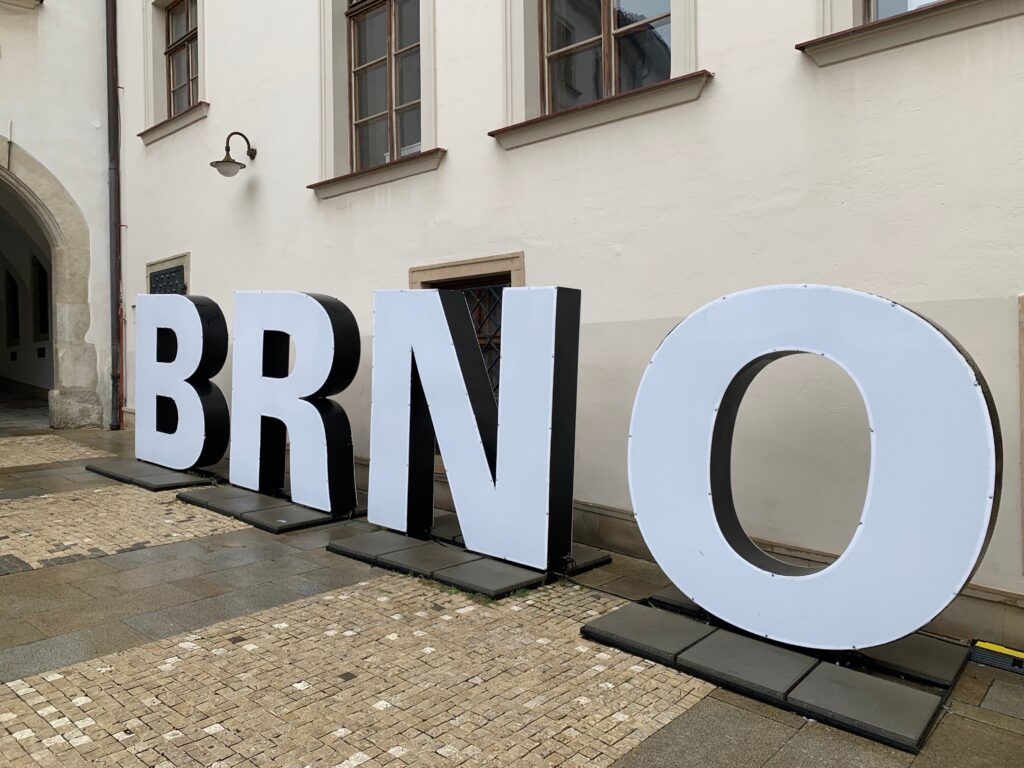 Arriving to an incredibly rainy Brno, the desire to explore was, you could say, slightly dampened, but regardless I was glad to leave some belongings in the coffee shop with Lea before heading out for a brief wander. I had intended on going to an art gallery, that I'd read offers selfieccinos made by a robot barista, however with a delayed first train our stopover time was less than expected, so I opted for the next best option, a walk to the centre in the hopes I'd find the sights! This turned out to be a good choice, with a very nice central square. It houses a number of museums, formerly palaces, and an opera house where Mozart performed in 1767! Thankful for some signs with information to provide a quick overview, I then headed to Lidl to pick up snacks for the onward journey, and had the fun guessing game of what's in the smoothie, as my language skills were certainly lacking.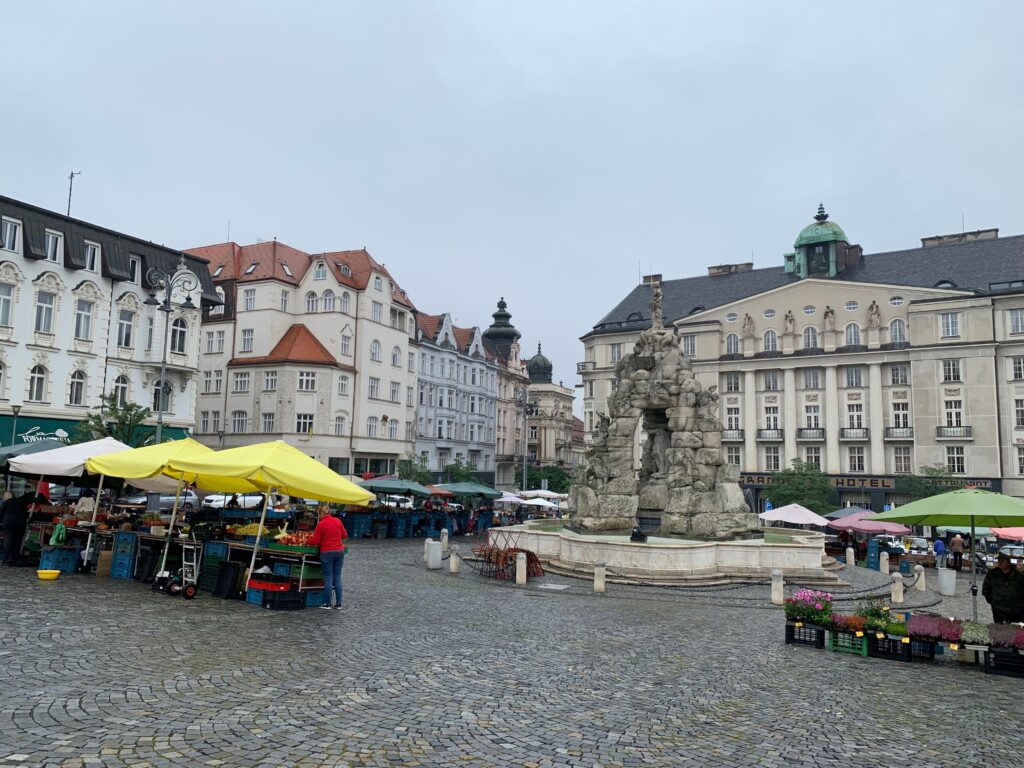 With time running out I headed back to the station, and we boarded our next train, on towards Vienna. After arriving in our fourth country of the tour (cheer here!) and dropping our bags at Lea's sister, Mia's, flat, we headed out to try some more traditional Austrian cuisine. Beginning with a pasta dish that had a type of mushroom only found in Austria, we then walked across the city centre on a hunt for Knödel, a dumpling filled with either savoury or sweet food in the centre. I think Lea was questioning my sanity as I was wowing at every building we walked past! Without spending long here I already am amazed by the buildings and the feel of the city! Arriving at the traditional restaurant, Pfudl, we took the plum dumplings. I enjoyed trying a new cuisine and would definitely recommend giving them a try, although whilst tasty, I found them a bit too dense. Onwards to more dessert tasting tomorrow!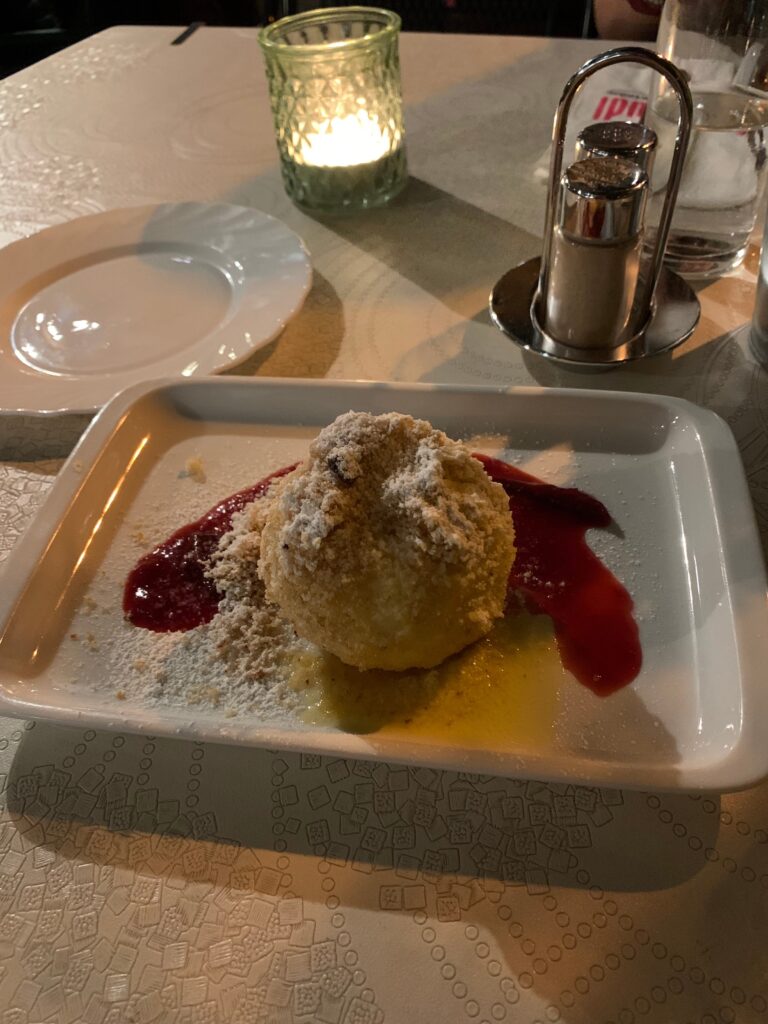 We then attempted to walk to the bar that Mia works at, however the heavens opened, and having sheltered for well over 30 minutes the rain showed no sign of clearing. A taxi was the only option! One drink and tired eyes later, and it was time to head back for some rest before another relaxing day of exploration tomorrow! And the big Vienna show this Friday!