16/09/22-Vienna
Glad to have had a roof over my head, but slightly less enjoying a deflating blow up bed, the day began extra early, but on the bright side that meant more time for exploring. A quick bite to eat and waiting for everything to open, and I headed to Karlsplatz to see another area of the city. Enjoying a wander past yet more pretty buildings I then ventured back towards the Hofburg ready for a morning tour of the parliament.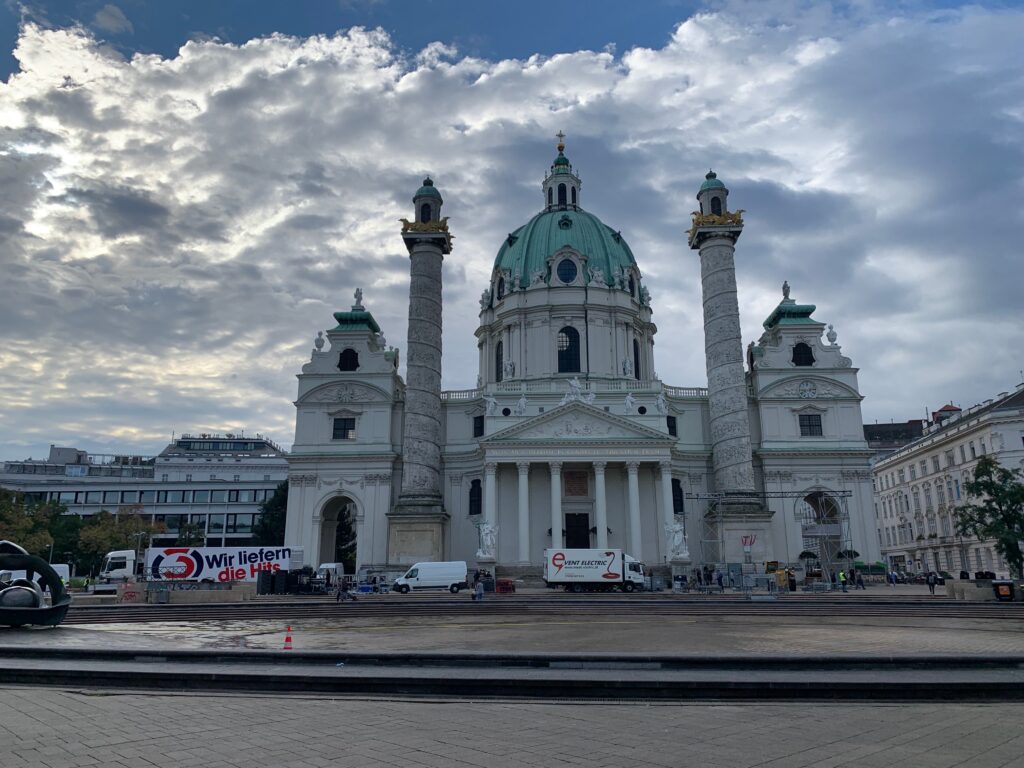 Whilst usually held in a different building, repair works meant that the parliament was temporarily set up in part of the Hofburg, and with a free guided tour I didn't miss the opportunity to have a look inside. Functioning, but not as grand, most likely due to this change in location, the tour provided some interesting insight into the workings of the Austrian parliamentary system, and was a perfect 1 hour overview.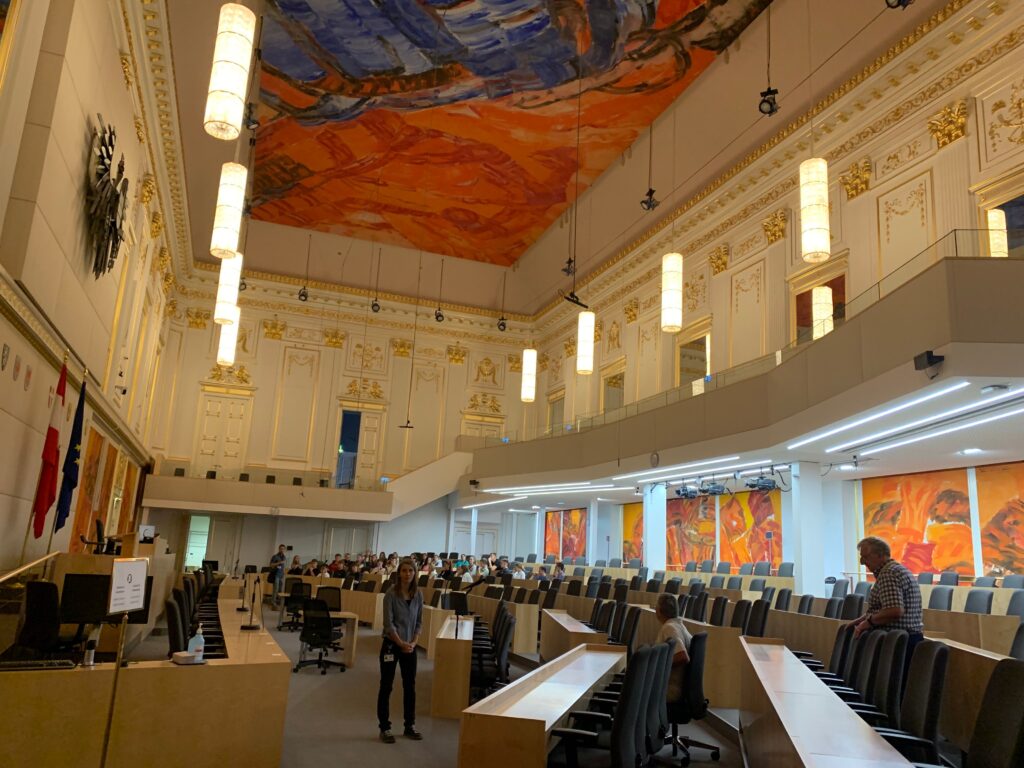 Next, it was time to head back across town for lunch with one of Lea's friends and we enjoyed another lunch of good company, and tasty food. With my boyfriend arriving, ahead of our evening gig, I went to grab some dinner with him before heading to B72. Once again a very different experience to any of our previous gig venues, we had put the gig together ourselves, along with 2 other artists. Soundcheck out the way, and a bit of time to relax, and in came the punters ready for an exciting evening!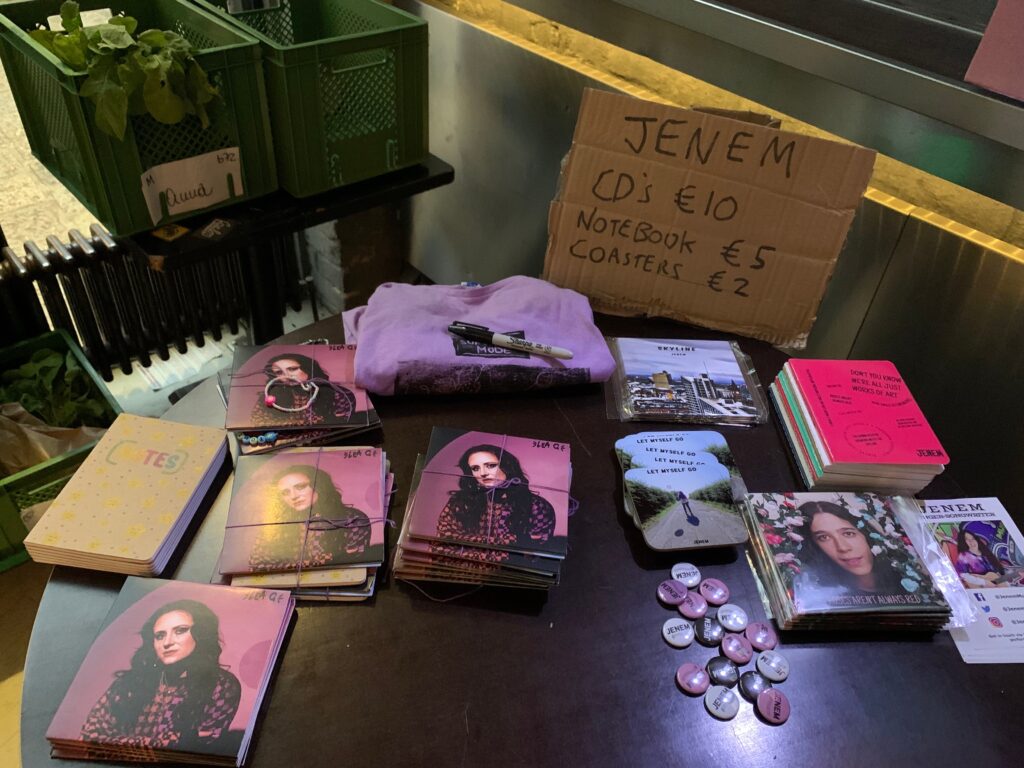 I played first and thoroughly enjoyed my first gig in Austria, especially being able to hear myself brilliantly with onstage monitors! It was great to have an engaged audience who joined in with some singalongs, head nodded, and some of whom I enjoyed speaking with after the performance. It was a particular highlight to find out that someone in the audience had attended after checking out our music online, and having Anything At All stuck in their head since! Sometimes you don't realise quite where your music is reaching and meeting people who have listened to it online first is a real treat! Enjoying listening to the other artists perform, the night flew by, and soon enough the evening drew to a close.