Berlin-12/09/22
Day 8 of the tour and a full day off in Berlin to explore! Beginning the day with a salad, yes we are those kind of people, we headed out ready to see as many sights as possible in one day.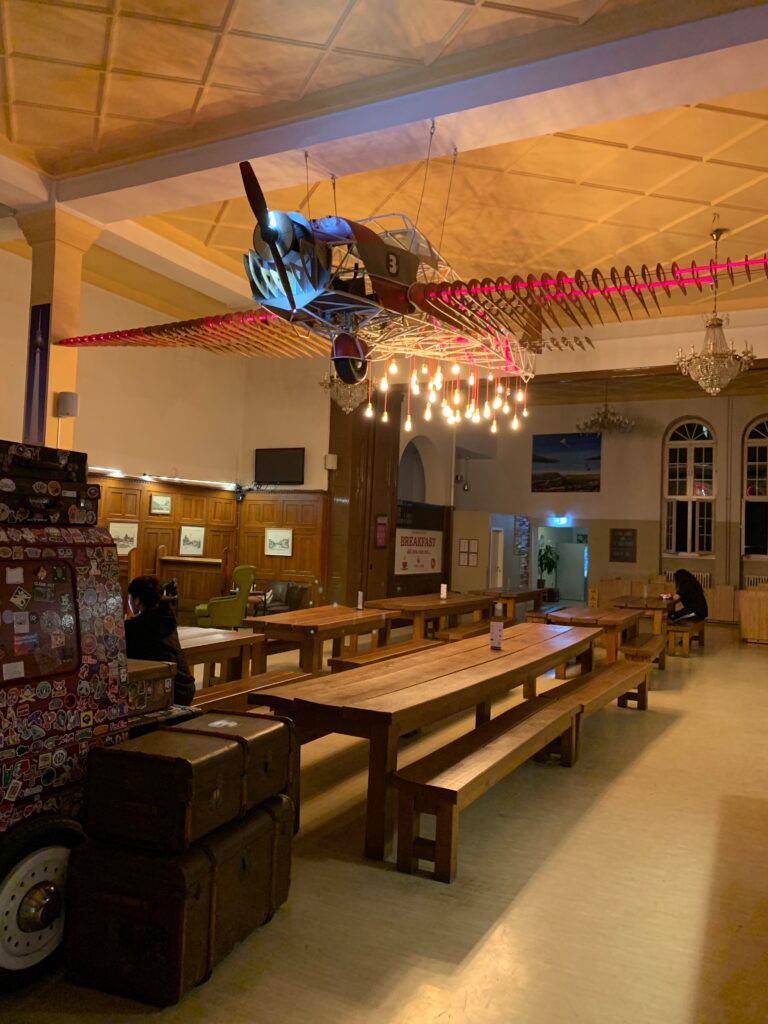 We started our day at the Jewish museum, which provided great insight into Judaism through the ages in Germany. Spending much longer than we thought we would at the museum, it was already time for lunch, and we enjoyed an Indian meal and a seat! We then headed towards the centre of Berlin via Checkpoint Charlie, and the Memorial to the Murdered Jews of Europe. Next was a quick look at the Brandenburg Gate, and the Reichstag, and then a walk past the Berlin cathedral and many more museums, before reaching the DDR museum.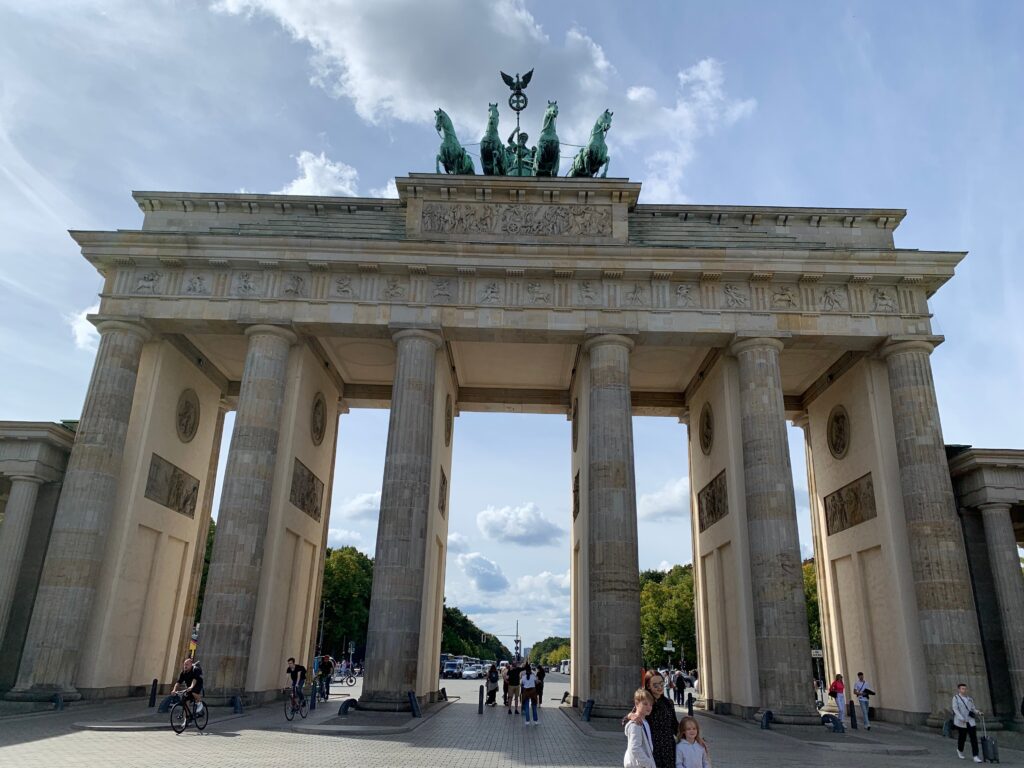 The DDR museum explores the history of East  Germany under soviet occupation and offered some really interesting insight! We then ventured out of the centre slightly to the east side gallery and a remaining part of the Berlin Wall. Some amazing artwork lines the wall and it's a stark reminder of history that still feels so recent.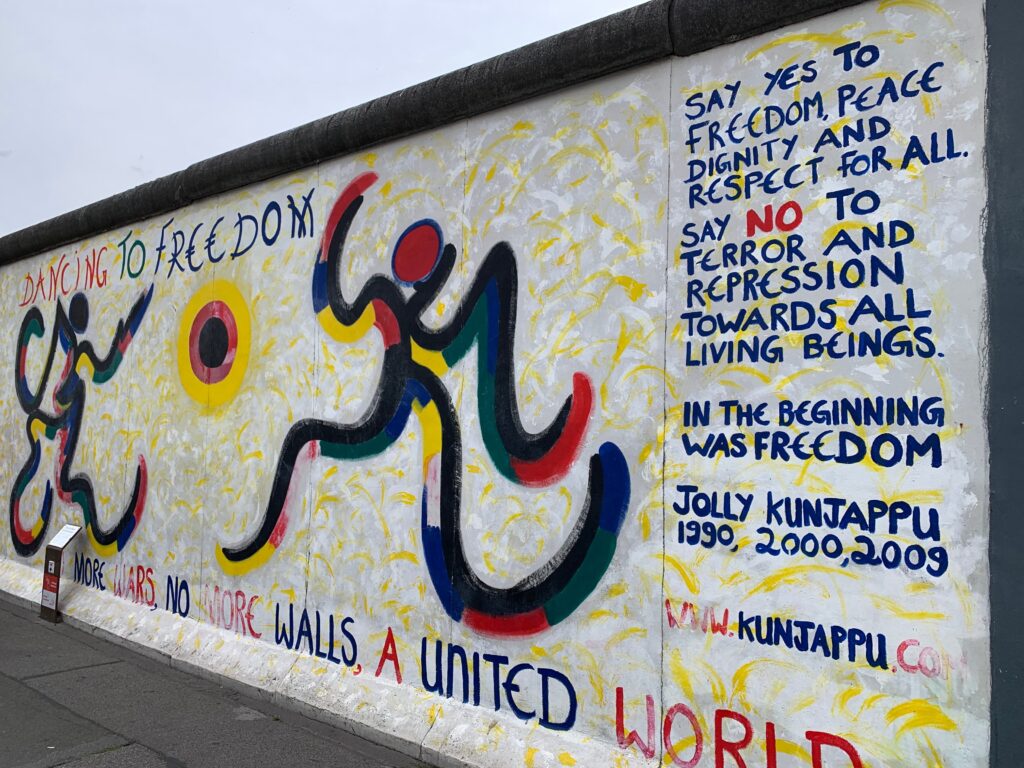 With time having ran away we returned to the hostel to collect our belongings and then to Lea's friends house for some dinner to conclude a day of being tourists in Berlin! There's definitely plenty of things to see and do and much more than we had time for but it was a great overview of this historic city.